About Us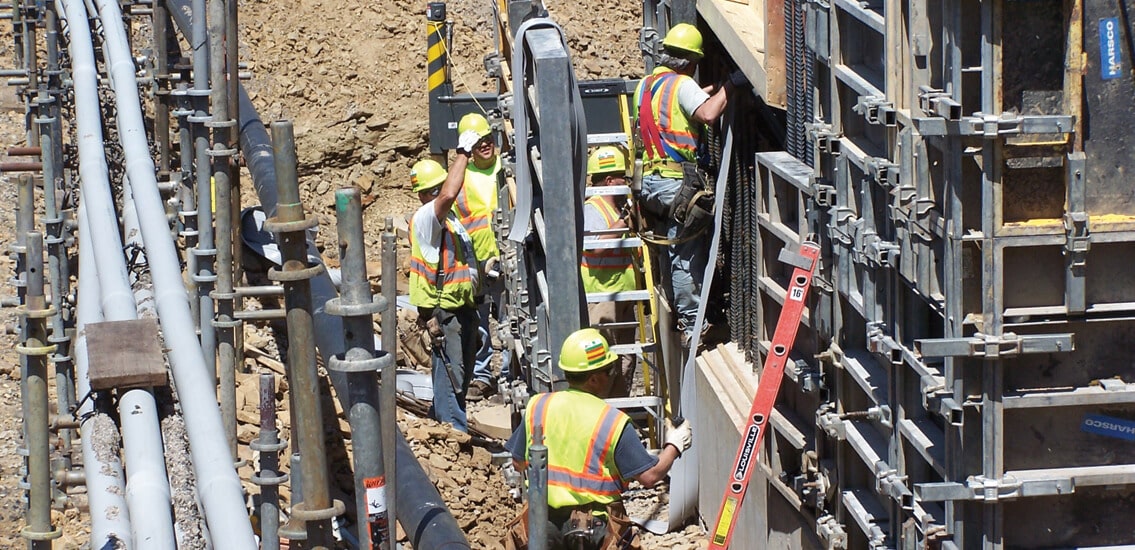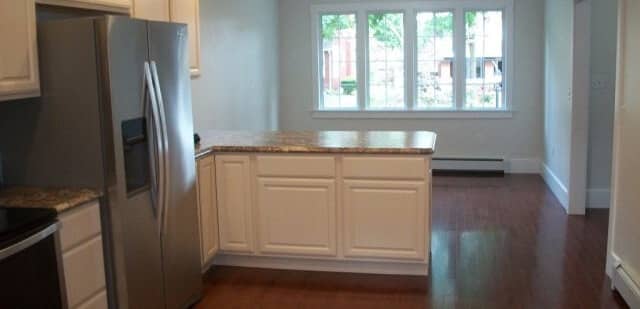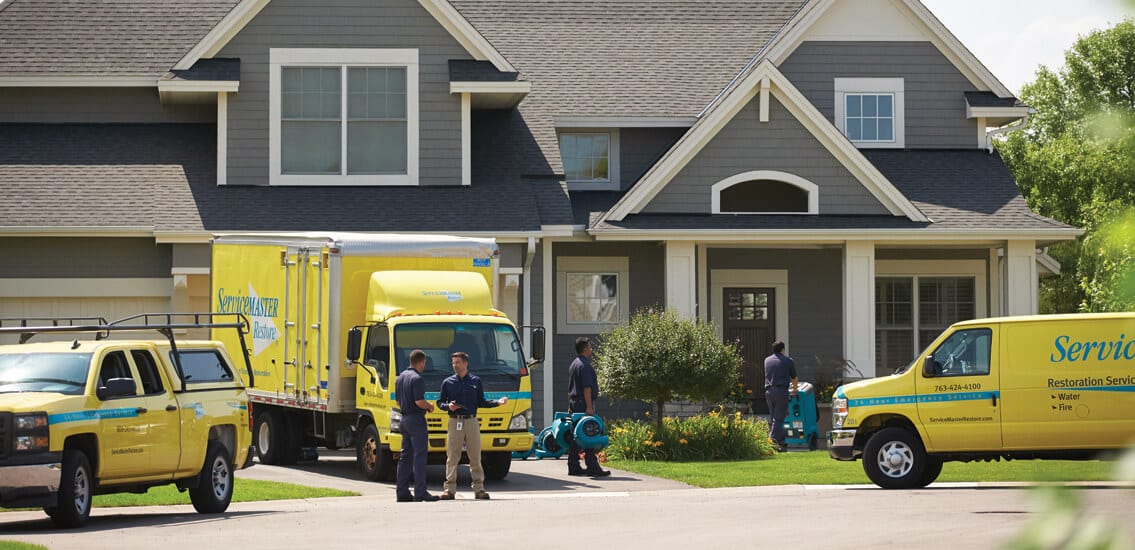 We always strive to provide excellent service, remain within budget and deliver a quality project on time, which requires fewer changes, repairs, and maintenance, improving the investment value of the clients' properties. JCS continues to experience growth each year, which helps give clients confidence in the fact that we will be around well after the completion of a project and adds to peace of mind when selecting us.
Mission Statement
At Johnstown Construction Services it is our mission to provide our customers with superior quality general construction management to support the achievement of their goals. We will accomplish this by exploring of all of our customers' alternatives in the construction discipline with continued training, providing the latest tools and equipment and the selection of qualified subcontractors and material suppliers.
Our Staff
Johnstown Construction Services is able to offer a broad range of general contracting services due to our experienced and credentialed staff. We operate as a cohesive working unit, allowing for projects to run smoothly and be completed more quickly and cost-effectively. Our administrative staff works behind the scenes to keep the paperwork moving as efficiently as the project itself.
​JCS's team of experienced professionals ensures that every job is given the attention it deserves. We pay attention to every last detail and are precise throughout all phases of production, which helps keep projects moving. Our vision is to create a successful project outcome for our customers through unequaled customer service, relationship building, and teamwork.
​James Vasilko
President and Business Development

A native of Johnstown, James Vasilko is a graduate of Greater Johnstown Vo-Tech where he earned a degree in structural/Architectural Design. After high school, Mr. Vasilko attended Pennsylvania State University, where he studied Architectural Engineering. Mr. Vasilko last worked for Zamias Services Inc. as the Director of Tenant Services. Previous employers opened doors for Mr. Vasilko to experience construction from the perspective of an owner, architect and general contractor. Finding his niche, in 2001, Mr. Vasilko opened the doors of Johnstown Construction Services. A company dedicated to providing customers superior quality general construction management, emphasizing the design-build methodology, to support the achievement of their goals. Mr. Vasilko is on the boards of Windber Medical Center and Pennsylvania Highlands Community College. Mr. Vasilko resides in Richland Township.
Business Development
​James Vasilko, President
Accounting and Financial Information
Terri Claar
Bruna Parlock
Project Management
Bill Hanik, Residential and Commercial
Barry Himes, Restoration
Rodney Yohn, Restoration
JJ Vasilko, Trenchless Sewerlines
Field Personnel
Todd Weaver, General Superintendent, Residential and Commercial